About

Hobgood Landscaping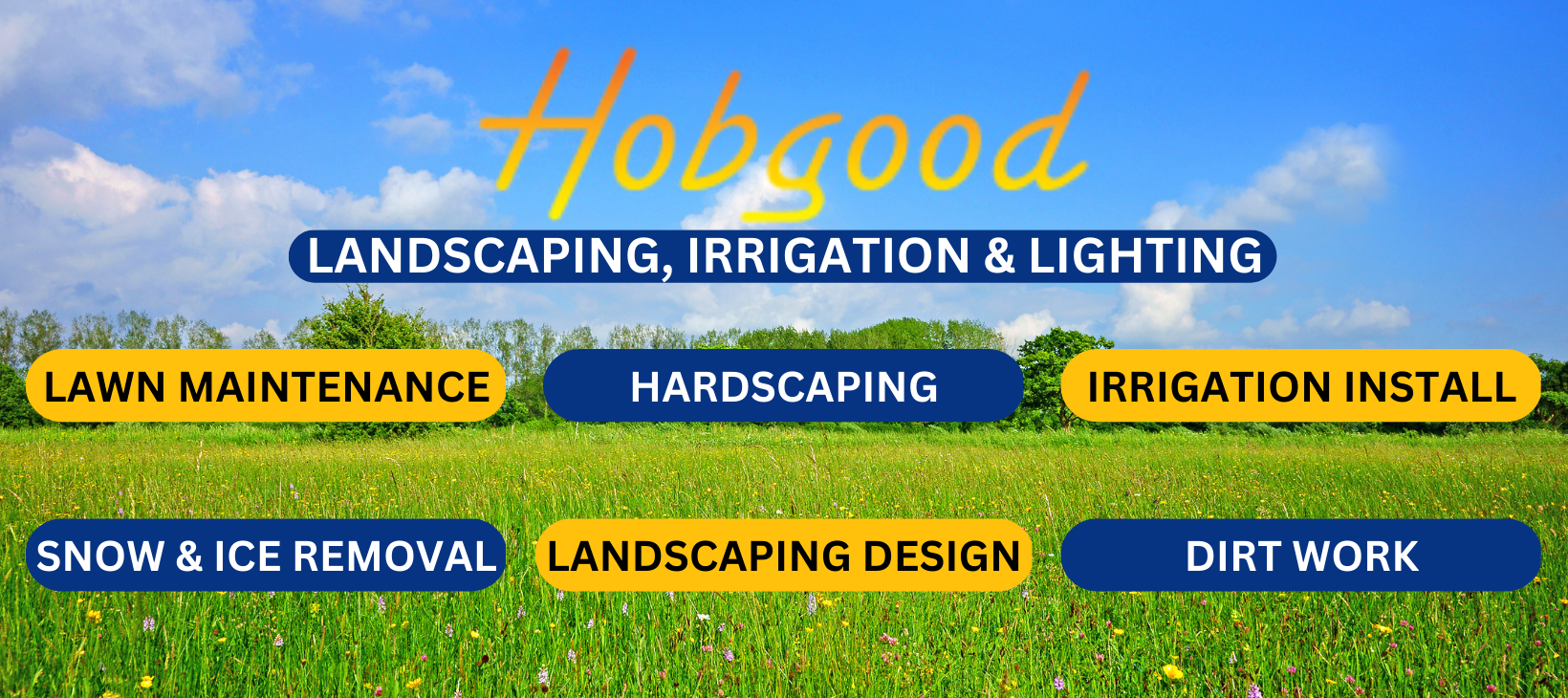 Hobgood Landscaping LLC. is a complete year-round Irrigation, Hardscape, Landscape, Dirtwork, Lawn Maintenance, Snow Removal and Outdoor Lighting company located in Owensboro Ky. We service both Residential and Commercial properties in Owensboro Kentucky, Henderson Kentucky and Evansville Indiana. Check our Services page for more details on services provided.
Client

Testimonials
Hobgood Landscaping has done several jobs for me over the last six years. Most recently was late this summer when my in-ground pool was built and designed. Zach Hobgood and crew built an amazing rosetta stone retaining wall and that was just a warmup for the rest of the project. They installed beautiful decorative retaining walls, trees, sod, and plant bedding areas that totally encompass and complement the pool area. I highly recommend this company. Their workmanship, character, reliability, work ethic, and passion for their craft is off the charts. All at a fair and reasonable price. They are my #1 landscaping crew here in the Owensboro area. Thank you Zach, Wes and crew!
John Blankendaal
Customer
We are very pleased with the work by Hobgood Landscaping. Zach and his crew did a great job designing and installing our fire pit, landscaping, and trees. Price was reasonable, work moved along quickly and smoothly. We will definitely use them again for future projects.

 

 

 

 

 
Ashley Henderson
Customer
Zach and his team built a landscaping wall at my home and did a bunch of other work. All the guys were really nice and professional. They did all of this work at my wife's direction. She commented several times about how polite they were and how happy she was with the result.

 

 

 

 

 
Zach and his crew were great to work with. They helped correct a significant drainage issue in our yard, and his plan was exactly what we needed. Very reasonably priced, easy to work with, and left everything better than they found it after the work was done. Highly recommend!